Bemiddeling Bands:
MISO Entertainment is meer dan alleen leverancier van licht & geluid.
Ook kunt u bij MISO Entertainment terecht voor het boeken van de juiste band / entertainment.
MISO Entertainment doet de boekingen van:
* GoetFoud Live Band ( Feestband ) www.goetfoudliveband.nl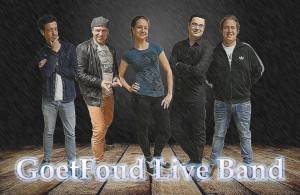 * JJ and the Fatcats ( Rock & Roll )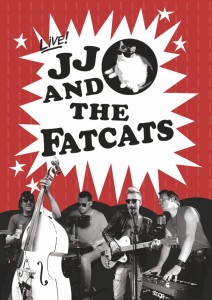 * Indian Summer ( Country )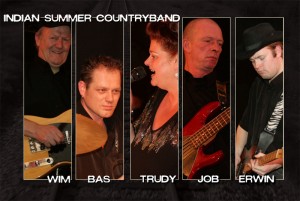 * The NOT Band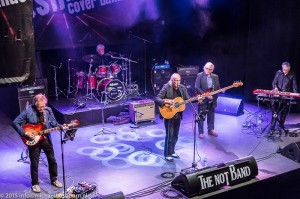 In de ruim 25 jaar van haar bruisende bestaan heeft The NOT Band ontelbare evenementen in heel Nederland sfeervol opgeluisterd met een ijzersterk en roestvrij repertoire van covers uit de jaren zestig. Deze jaren vormen nog altijd een dankbare en onuitputtelijke inspiratiebron: van Beatles tot Byrds, van Doors tot Domino, van Searchers tot Shadows.
Kijk op onze site www.thenotband.nl