Verhuur licht:
MISO heeft een groot assortiment aan conventionele (vast) en geautomatiseerde
(bewegend) belichtingsapparatuur.
Wij denken graag met u mee om voor uw evenement het juiste lichtplan te kunnen realiseren.
Een greep uit ons assortiment:
* Movingheads
* Roboscan's
* Sunstrips (Sunbar)
* Par 56
* Par 64
* Multi Par
* Laser
* Discobar's
* Stroboscoop
* Fog & Haze machine's
* Sneew machine
* Schuim machine
Ontwerpen Lichtplan:
Tevens hebben wij de mogelijkheid om via een virtualisatie programma de lichtshow vooraf te ontwerpen.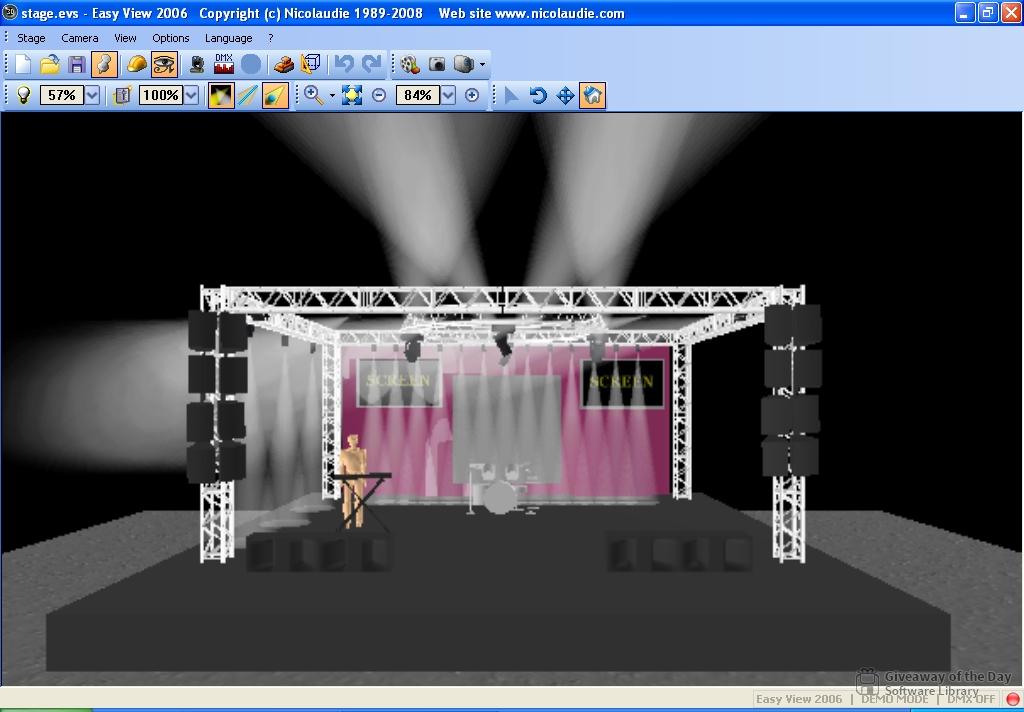 I think we have succeeded notice here in that pursuit.