A single Cell phone Android operating system Spy will be the following era of touch screen phone watching software program. With your cellphone, you can actually keep track of a number of Android mobile phone and iOS equipment from around the globe
cell phone spy app
or possess the assurance of being aware of that you kid's are in any time and track your staff motion or talks with shoppers to higher your organizations popularity or performance.
Welkom bij MISO Entertainment.
Al een aantal jaar faciliteert Miso Entainment op diverse evenementen in het verhuur van geluid en licht en technische ondersteuning. Maar ook voor de inhuur van kleinere geluidssets kunt u bij Miso Entertainment terecht. Ondertussen is Miso Entertainment uitgegroeid tot een bedrijf dat geen uitdaging uit de weg gaat. Wij zijn hier trots op en zijn onze klanten zeer tevreden.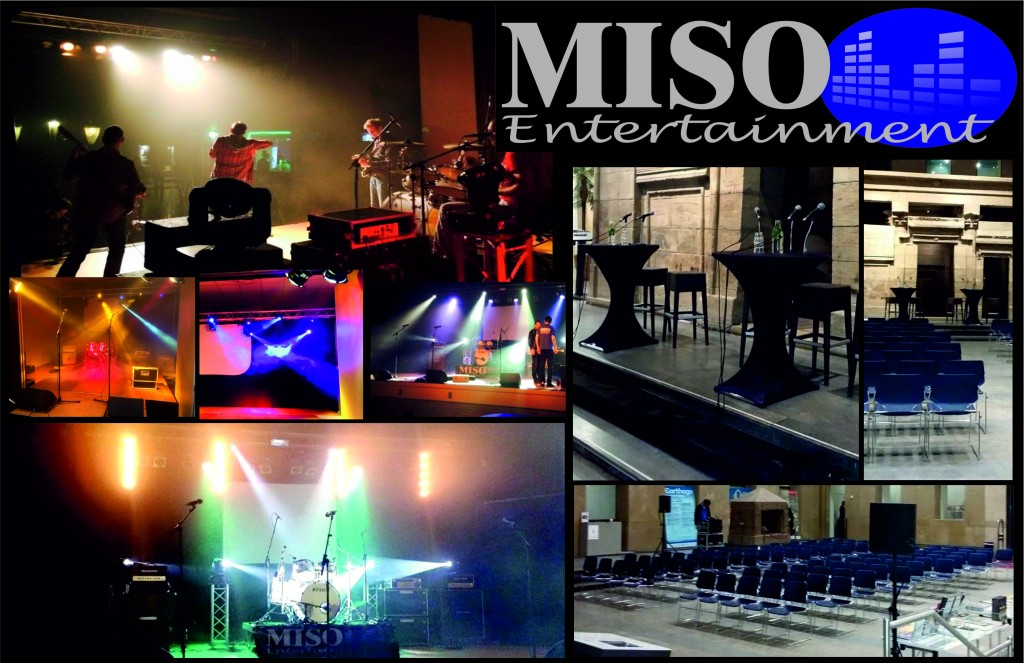 Het team van Miso Entertainment bestaat uit gemotiveerde, creatieve vakmensen. Ons bedrijf levert hoogwaardige diensten op evenementen, festivals, concerten ,theatersshows ,bedrijfspresentaties etc. Indien u met ons wilt praten over uw wensen kunt u contact opnemen met ons, wij zijn ervan overtuigd dat we samen met u betaalbare oplossing kunnen vinden.